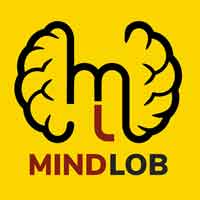 Listen To MindLob Episodes
Popular Episodes Revisited
What do you think of the latest focus on aliens and their tech?
Listen to episode 15 for a shocking possibility.
Episode 11 - The Greatest Miracle You've Probably Never Heard Before
Listen to episode 11 and follow the chart below as a visual aid.
We are currently working on updating the MindLob Member's area.
Signup below and to become a Mindlobber and get a notification when a new episode is launched
If you have something you want to share with the world, let us know... It may just make the podcast.
"I may not agree with you, but I will defend to the death your right to make an ass of yourself."
― Oscar Wilde