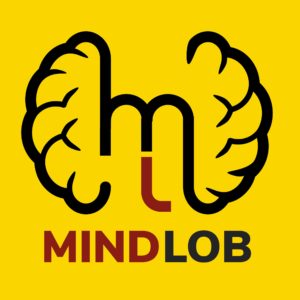 Mind Lob is on a mission to encourage people "how to think" rather than "what to think". We feel that the world needs more critical thinkers. This show is dedicated to this cause because we believe the Christian faith is defensible and the most cohesive worldview today.
With your help, we will produce more podcasts and provide more content to help seekers find content to help them on their journey for truth.
We realize the monumental task to encourage free thought while freeing those trapped in a questionable form of American tribalism.